Posts Tagged '21st birthday party venues'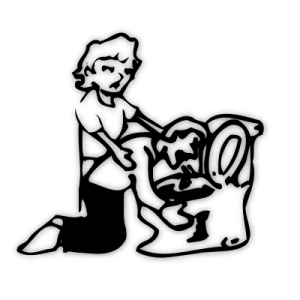 21st Birthday's can be a lot of fun, but it is also important to party responsibly! Take a few steps to insure your 21st birthday party doesn't get out of hand.
Make sure you have plenty of soft drinks near the alcoholic drinks so your guests have a clear choice and they can have a break from alcoholic beverages if they choose.
Have the option of light beer on offer. So guest who are driving are not tempted to chance drinking full strength beer.
Have some activities that will slow down your guest's drinking, such as karaoke, pool, darts or basically anything that requires them to put their drink down, even if it is only momentarily.
Have someone keep an eye on security to make sure you don't have any gate crashers. With today's social media technology, word of a birthday party can spread pretty quickly!
Have your 21st birthday in a function room that is equipped to deal with the responsible serving of alcohol. This may help prevent any damages in your house and making life long enemies of your neighbours.
21st birthday parties are meant to be fun, so remember to enjoy yourself, but do it in moderation.