Posts Tagged '21st birthday themes'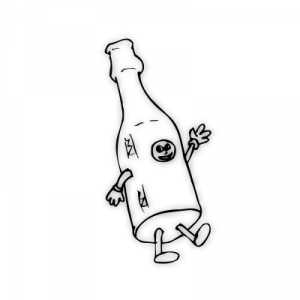 Fancy dress themed parties can be a fun way to ring in your 21st birthday.
Here are 10 awesome ideas for themes to make your twenty first birthday one to remember.
Grease – 1950's
1980's Television personalities
Arabian Knights
Favorite T.V character
Rocky Horror Show

Wild West
Pirate Party
Halloween
Pop stars
Circus Carnival
There are many more fantastic 21st birthday party ideas, limited only by your imagination. And remember, have a fun night!